For flawless order entry
Merkato
Merkato is a perfect tool for quick, easy and flawless productorder entry.
Your businessspecific knowledge rules are programmed within Merkato. The system can then be used by your office for order entry (possibly as an addition to your ERP system). By using Merkato for this purpose no mistakes can be made. This gives peace and confidence within the organization.
Merkato is very easy to use. The software is filled with smart, user-focused features and functions. The user interface is neat and adapts itself interactively. The user only sees what he needs at that moment. The implementation times are surprisingly short because of this. Making changes is no problem. By means of Drag & Drop, Cut & Paste and other features such as cut and paste directly from Excel, changes and improvements are just quick and fun to implement.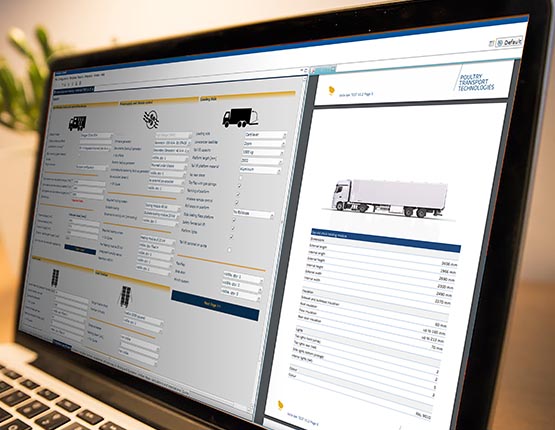 500
Configurations per day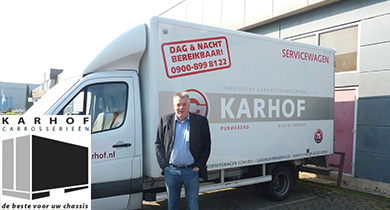 Reference: Karhof (NL)
"Merkato's flexibility is what spoke to me. This is why I bought Merkato for our company!" Gert-Jan Karhof
Reference: PostNL
PostNL uses Merkato as backoffice for the direct-mail and directmarketing website www.drukwerkservice.nl.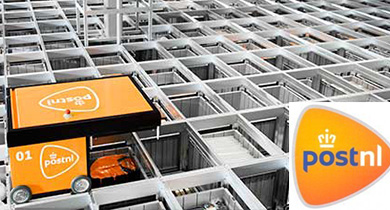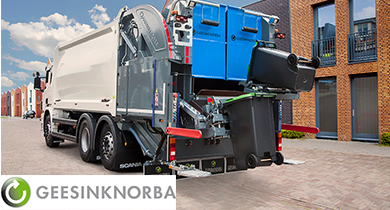 Reference: Geesink
"All our products in one tool, for all our vendors, in their own langauge, all over the world" Stefan Snoek – GeesinkNorba.