The increase in customer needs, the ever more extensive and complex options at many companies and the possibilities of today's technology. All are reasons to be looking for suitable sales software. Merkato, the sales software from Quootz, is able to make accurate calculations based on all your product specific rules. This makes your entire sales process (wherever in the world) faster and error-free. More information about our product? Feel free in contact with us now!
Sales software based on Configure, Price & Quote
Our sales software can present the options and even give suggestions. After the perfect product has been chosen for or with your customer, a calculation will be made immediately about the technical and financial results. After that, a quotation and finally a sales order can be created immediately. The Quootz sales software therefore works on the basis of CPQ:
Configure: Customer and supplier identify and agree the customer's requirements, the system immediately provides the right solution that is available and can even give further advice.
Calculate: fully automatic calculation of the technical and financial elements of the chosen options
Document: preparing the follow-up documents such as quotes and sales orders.
With our Sales software you can prepare quotes faster, assemble the right product with the needs of the customer and execute error-free orders. It does not matter whether your sales take place via direct sales teams, product configurators, channel partners or via your web site. Optimise your sales process with the Quootz sales software.
And a fully optimised sales process?
Do you also want to provide your sellers with the best sales software for complex products and therefore make all options available to optimise and facilitate this process? Do you want to see more results and sell easier at the same time? Then get in contact with us. With our sales software, endless sales processes are a thing of the past and you can improve your sales results whilst reducing errors!
Wanneer u met Quootz in zee gaat heeft u direct
in contact
met uw eigen consultant die verstand heeft van techniek, uw business en uw processen. Uw persoonlijk contact begrijpt waar u over vraagt.
Quootz is a successful company with a solid foundation, part of a successful holding company. Your processes are put in a software with a base that is used by thousands of people worldwide and is continuously being improved.
Everyone at Quootz has years of experience. Because of this we know what you are up to as a company and what the impact is of improving business processes by software. We offer smart solutions!
Technology never stops, therefore we never stop. We are constantly improving our products and therefore carry out regular updates. Process improvement and user requirements are important pillars for us.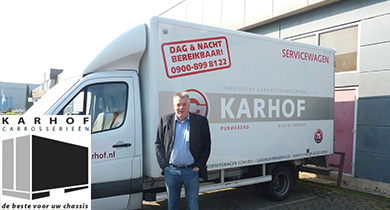 Reference: Karhof Bodyworks
"De flexibiliteit van Merkato sprak mij aan en dit was de doorslaggevende reden waarom ik heb gekocht." Gert-Jan Karhof
Reference: PostNL
PostNL uses Merkato as backoffice for the direct-mail and directmarketing website www.drukwerkservice.nl.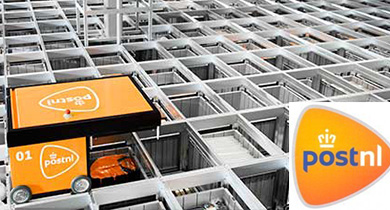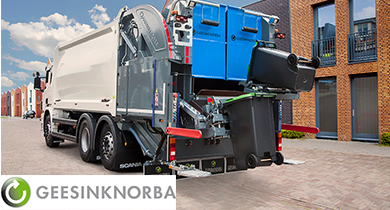 Reference: Geesink Waste Collection
"Al onze producten in één tool, voor al onze verkopers, ieder in zijn eigen taal, zowel voor de binnen- als buitendienst en over de hele wereld." Stefan Snoek – GeesinkNorba.