Sales involves a lot. Even with a thorough knowledge of the products or services that you sell, you have to take into account all kinds of additional things. Prices, technical limitations, minimum and maximum sizes, discounts, financing options and guarantee. And this can be tricky: your sellers must translate the wishes of the customer into an attractive commercial offering, and at the same time must take into account a list of all technical components and possibilities. Certainly when it comes to complex products, it is essential that your sales software optimally supports your sales team with this.
The sales configurator of Quootz
With the right sales configurator, even without training or specific product knowledge, you can translate the needs of your customers into a suitable solution - both commercially and technically. This allows your sales people to focus on their core task: maintaining relationships with your customers. The sales configurator from Quootz is the way to optimise and simplify the sales process and achieve better sales results.
A fully optimised sales process
Merkato, the sales software from Quootz, actually does 3 things: Configure, calculate and document. In other words, Configure, Price, Quote (CPQ). Our software is equipped with a sales configurator that is able to display the options and make suggestions based on customer requirements. This makes the preparation of, among other things, quotes, specification sheets, drawings and manuals considerably easier. The sales software naturally offers many more possibilities, and ensures that you always have insight into the results.
At Quootz you always have a fixed point of contact. Your own consultant who knows everything about your company, your method and your sales processes. Someone you can always contact for questions or expert advice.
Merkato is user-friendly software with an intuitive interface. In addition to providing a detailed manual, we provide on-demand help desk support, which you can contact by telephone and email.
Everyone has years of experience at Quootz. We know exactly what companies face and how we can improve sales processes by applying the right software. You can always contact us for tailor-made advice.
At Quootz, we continue to strive to improve our products. Updates are therefore regularly implemented to further optimise the sales processes and to better meet the wishes of our customers.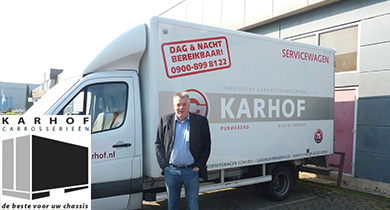 Reference: Karhof Bodyworks
"Merkato's flexibility is what spoke to me. This is why I bought Merkato for our company!" Gert-Jan Karhof
Reference: PostNL
PostNL uses Merkato as backoffice for the direct-mail and directmarketing website www.drukwerkservice.nl.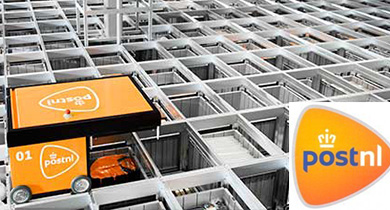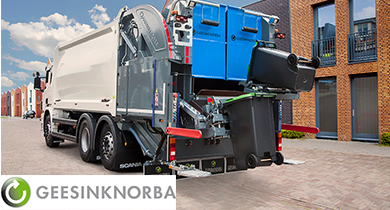 Reference: Geesink Waste Collection
"All our products in one tool, for all our vendors, in their own langauge, all over the world" Stefan Snoek – GeesinkNorba.