The Karhof company has been active in bodywork since 1938. Since then it has become one of the largest bodywork companies, with two branches in the Netherlands. Karhof is part of the body brewers combi group. Karhof has been using Quootz software for two years.
Quootz visited Gert-Jan Karhof and spoke to him about his experiences with Merkato. Together with his cousin, Gert-Jan has followed in the footsteps of his grandfather as general manager of the family business. Gert-Jan was responsible for the implementation of the configurator.
"When I received an email two years ago explaining Merkato, I was very enthusiastic. We had a different system for ten years that we used to make our offers, but our system became dated and we had more and more problems with it. We were looking for flexibility and Quootz could offer us that. Quootz could easily read the data from my old system too. They demonstrated this directly to us during the first meeting and they did it in such a convincing and simple way that it immediately convinced me to purchase the software. I stopped looking at other providers, says Gert-Jan. "
"They showed us this at the first meeting and they did it in such a convincing and simple way that it convinced me to purchase the software.
"You can link Merkato to your work preparation and things like that, but that was not my primary objective. The flexibility appealed to me and this was the reason why I initially purchased Merkato. Flexibility is in the system and its made to be easily accessible. Entering product knowledge can be done by the customer themselves with almost no training and you can easily maintain the information efficiently. You don't have to be a programmer to work with Merkato. In our old system that we used, there were too many options that made it messy. In Merkato the information is now much better organised, and therefore user-friendly.
We have many options in our products that do not go together. The power of Merkato is of course that the system makes conflicting configurations impossible. As a result, the company no longer receives incorrect orders and this saves us a lot of time. The orders are then easier to produce. This logic and intelligence was not in our old system. "
"Quootz gave me very good, personal help with the import, I can't complain about that, but I should have scheduled someone free for it instead!"
"Unfortunately, the implementation of the configurator has been delayed for me. The first entry was very quick and easy, but because our old system was still working and I had other work to do, I didn't give sufficient priority to completing the implementation. I received good personal help from Quootz during the import, I can't complain about that and my delay was certainly not due to that. But after purchasing Merkato you must be able to give it enough attention. I should have roasted someone for some time.
The implementation is now complete and ready to work with. I hope that within the company we will increasingly cooperate, this will save a lot of time in our other activities. Now customers still call us and we work it out, but my vision is that our dealers themselves log into Merkato and compile the desired product and that we no longer have to make the quotes here. Merkato already offers all options for this, it is a matter of rolling out "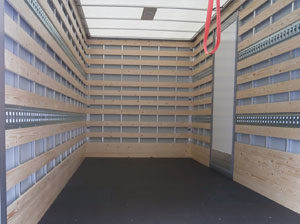 "That is probably thanks to the programmers, who have somehow put the system together so that it is extremely flexible"
"Merkato is a great system and I continue to be surprised about its flexibility. If I couldn't get something done in the software, then every problem was always quickly resolved. That is probably thanks to the programmers, who in one way or another have put the system together in such a way that it is enormously flexible.
In my opinion Merkato is very user-friendly, web-based, accessible, modern and up-to-date. It is also easy to import the old data from Excel or from our old system.
In addition, Quootz is just a fun and dedicated club to work with. I really recommend it. "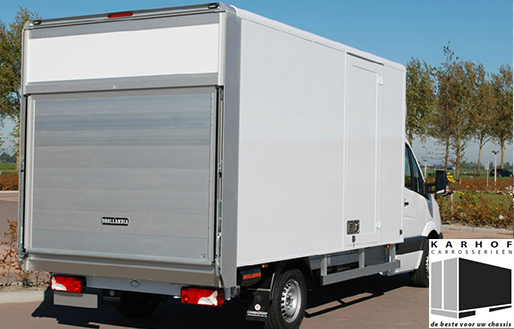 Weten wat Quootz voor u kan betekenen?
Request a demonstration