"Nijhuis Industries delivers solid solutions for sustainable water use & resource recovery, with the highest level of intelligent innovations across a wide range of industries." 
Om deze complexe oplossingen, snel en juist te kunnen offreren en verkopen gebruikt Nijhuis Industries onze Merkato software. Omdat deze grote en complexe projecten ook nog eens zeer uitgebreide en ingewikkelde berekeningen vereisen, waren de uitgebreide mogelijkheden en de performance van Merkato doorslaggevend!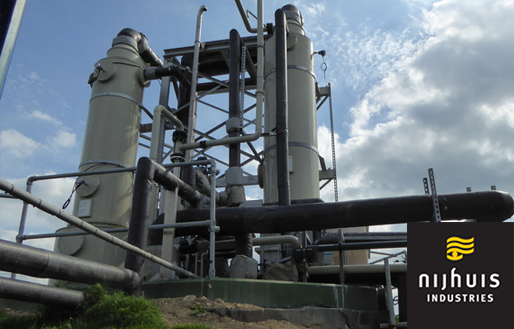 Weten wat Quootz voor u kan betekenen?
Request a demonstration