In order to relieve the office staff and to be able to properly facilitate the rapidly growing international network of points of sale, Merkato from Quootz was chosen after a thorough market investigation.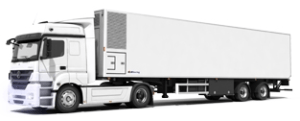 Heering is one of the market leaders in the transport of one-day-old chicks.
The company has been a leader since 1865 when it comes to innovations and sustainable developments.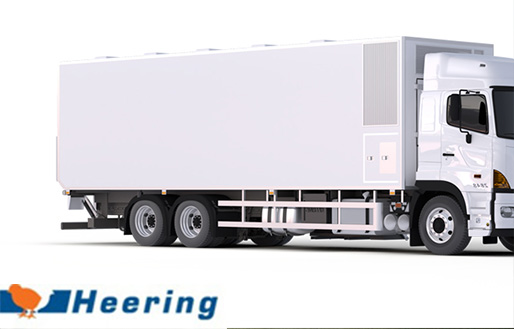 Do you want to know what Quootz can do for you ?
Request a demonstration