Compaan designs, develops and builds bodyworks for company cars and vehicles. From practical delivery van to mobile medical laboratory.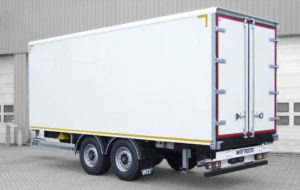 With an extensive range of technical facilities and thoughtful practical details, every car that Compaan makes is tailor-made. Quootz software is used to keep the huge delivery program under control while the organization is growing fast.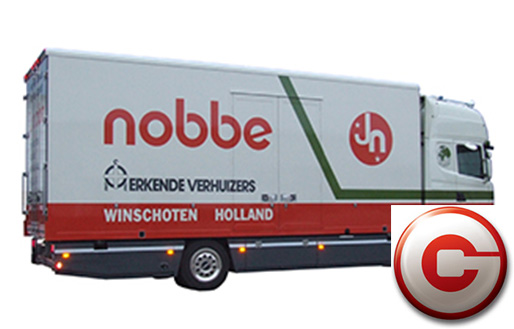 Do you want to know what Quootz can do for you ?
Request a demonstration