Berg Hortimotive heeft als doel om bedrijven in de glastuinbouw wereldwijd te ontzorgen in het logistieke proces. Voor alle handelingen in de kas, tot en met het verzendklaar maken, levert Berg oplossingen.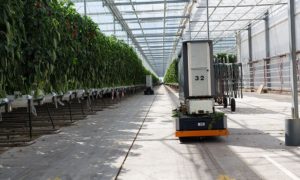 Na een gedegen selectietraject waarbij ook zelf bouwen of een in ERP geïntegreerde oplossing de revue passeerden heeft Berg gekozen voor Merkato.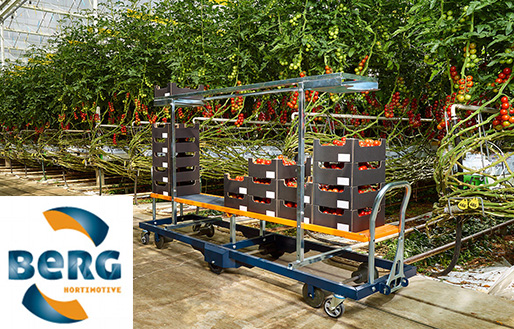 Do you want to know what Quootz can do for you ?
Request a demonstration