b-Cat is marktleider op het gebied van de "Controlled Atmosphere Technology".
Bij b-Cat richt men zich op de toepassing van Controlled Atmosphere technieken in 4 branches :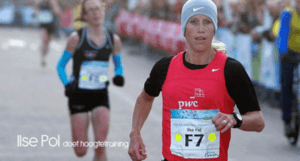 sports & health,
insect treatment,
fire prevention
preservation of cultural heritage.
De producten worden over de hele wereld toegepast. Merkato wordt ondermeer gebruikt om eindgebruikers snel hun eigen systeem te kunnen laten samenstellen en bestellen.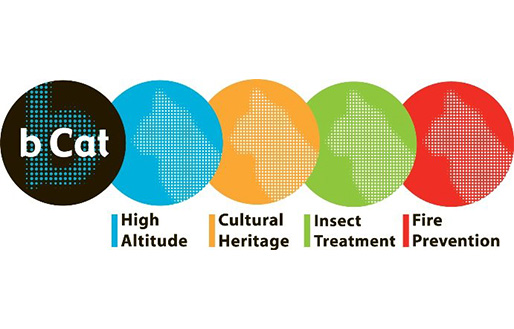 Do you want to know what Quootz can do for you ?
Request a demonstration