For flawless order entry
Merkato
Merkato is a perfect tool for quick, easy and flawless productorder entry.
Binnen Merkato worden uw kennisregels vastgelegd. Het systeem kan vervolgens door uw binnendienst gebruikt worden voor order invoer (eventueel als toevoeging op uw ERP-systeem). Ons slimme kennissysteem zal de tijd benodigd voor werkvoorbereiding enorm reduceren. Door hiervoor Merkato te gebruiken zullen er ook nog eens geen fouten meer worden gemaakt. Dit geeft rust en vertrouwen in de organisatie
Merkato is very intuitive and easy to use. The software is packed with smart, user-oriented, features and functions. The inteface is tight and adaptive. This simplified and flexible user interface design ensures implementation times are record-breakingly quick. Making changes to the business rules or layout is no problem at all. Using drag & drop, cut & paste and many other smart functions, including an innovative direct copy & paste from Excel tables, changes and improvements are simply fun to implement.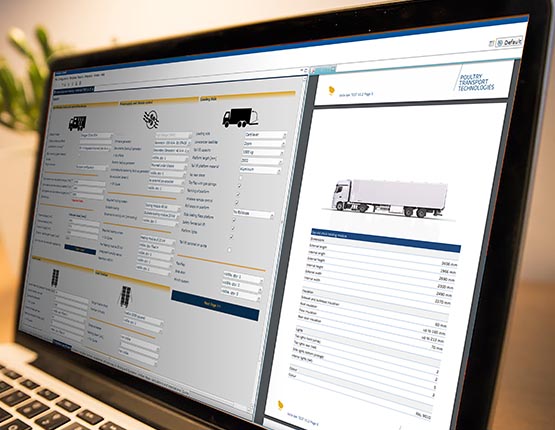 500
Configurations per day