For flawless order entry
Merkato
Merkato is a perfect tool for quick, easy and flawless productorder entry.
Your businessspecific knowledge rules are programmed within Merkato. The system can then be used by your office for order entry (possibly as an addition to your ERP system). By using Merkato for this purpose no mistakes can be made. This gives peace and confidence within the organization.
Merkato is very intuitive and easy to use. The software is packed with smart, user-oriented, features and functions. The inteface is tight and adaptive. This simplified and flexible user interface design ensures implementation times are record-breakingly quick. Making changes to the business rules or layout is no problem at all. Using drag & drop, cut & paste and many other smart functions, including an innovative direct copy & paste from Excel tables, changes and improvements are simply fun to implement.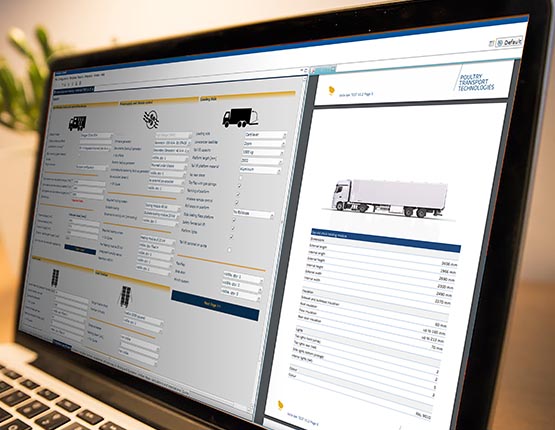 500
Configurations per day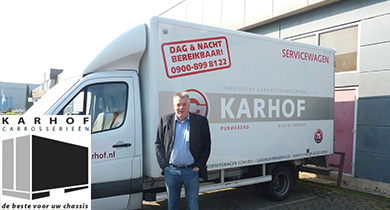 Reference: Karhof Bodyworks
"De flexibiliteit van Merkato sprak mij aan en dit was de doorslaggevende reden waarom ik heb gekocht." Gert-Jan Karhof
Reference: PostNL
PostNL uses Merkato as backoffice for the direct-mail and directmarketing website www.drukwerkservice.nl.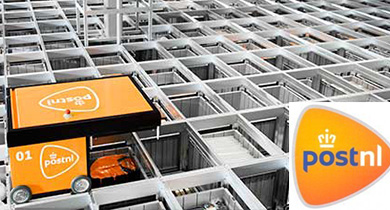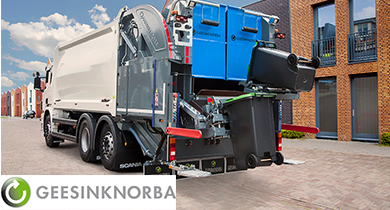 Reference: Geesink Waste Collection
"Al onze producten in één tool, voor al onze verkopers, ieder in zijn eigen taal, zowel voor de binnen- als buitendienst en over de hele wereld." Stefan Snoek – GeesinkNorba.