Knowledge at your fingertips
Evaluate alternatives
Reduce cost of sales
Quality up, errors down

Meer informatie

More salespower & proven ROI

Fast & proven ROI
Quick insight into changes
Let the software crunch the numbers
Rich documentation

Meer informatie

Solving complex problems

Capture + share knowledge
First time right
Intelligent feedback for up + cross-selling
Fast quotation

Meer informatie

Up + running fast

Easy to implement
Reduce time to quote
Ties into existing systems
Automate workflows

Meer informatie

Happy costumers & Happy team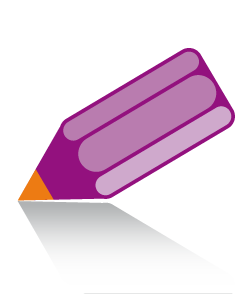 The Dutch company Quootz develops and distributes advanced software for sales and product configuration (CPQ- software).
---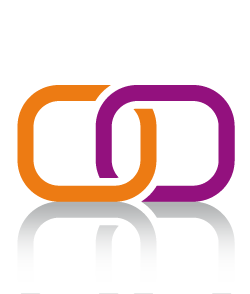 Merkato is the basic system for configuration.
Merkato is a complete system to capture business rules and to generate and distribute quotes and other product-related documents .
The system can be deployed completely web-based. Even the management modules do not depend on client/desktop software. This offers unprecedented flexibility. (more…)
---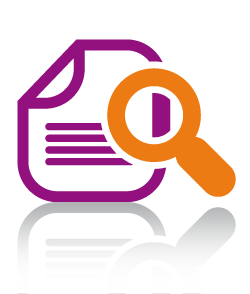 The world is getting smaller and faster. To survive, our customers can not afford to reinvent the wheel for each of their customers. (more…)
---
Laatste berichten
News
Lantech.com BV
Lantech.com is een Amerikaans familiebedrijf met hoofdvestiging in Louisville in de Verenigde Staten. Daar werken ongeveer 350 mensen voor het bedrijf en worden wikkelmachines gemaakt, die producten verpakken door er stretchband omheen te draaien. In de vestiging in Cuijk van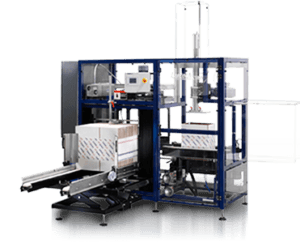 Lantech.com werken ongeveer 75 mensen.
De producten die in de verschillende fabrieken worden gemaakt worden via meer dan 400 verkooppunten over de hele wereld verkocht. Om dit snel, foutloos, centraal beheerd en conform de corporate identity te kunnen doen zet Lantech Merkato van Quootz in.
25 October 2014
News
Merkato in Exact app center
Na gezamenlijk een aantal succesvolle projecten te hebben afgerond heeft in oktober 2014 de samenwerking tussen Exact en Quootz een duidelijke status gekregen. Sinds die datum namelijk heeft Merkato een positie in het App center van Exact. Quootz is hiermee officieel Add-On Partner van Exact.
Voor gebruikers van Exact levert deze accreditatie het voordeel van een bewezen en veelgebruikte oplossing, waarbij er tevens zekerheid is dat er in de communicatie tussen de systemen geen problemen zijn te verwachten.
Voor Exact betekent dit dat zij in nog meer gevallen haar klanten van een passende oplossing kan voorzien.
Meer informatie: www.exact.nl